A B O U T the Artist
Makes life bountiful of music, arts and science because humanity is full of interesting stories and appreciation. Never stop teaching, learning and creating.
If you wish to support the humanity project through Venmo, your kindness and generation is very much appreciated.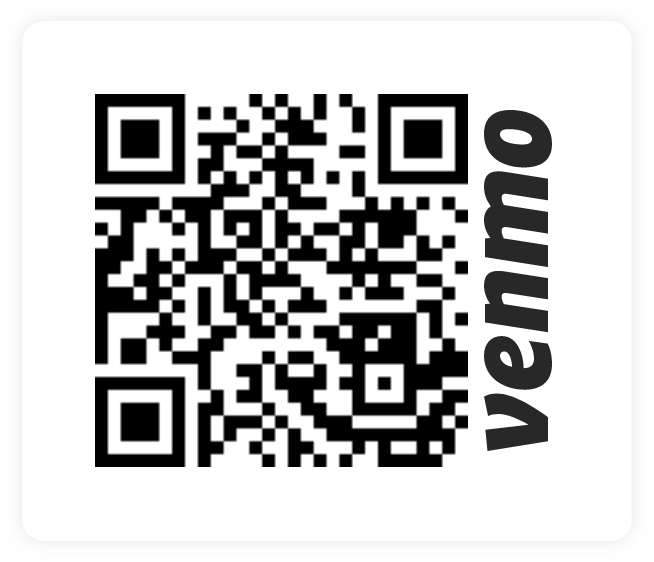 Upcoming projects:
- New oil paintings posted every week.
- New music videos is uploaded to YOUTUBE and REVERBNATION daily or weekly if not too busy.
- Available for special, community projects, website building.